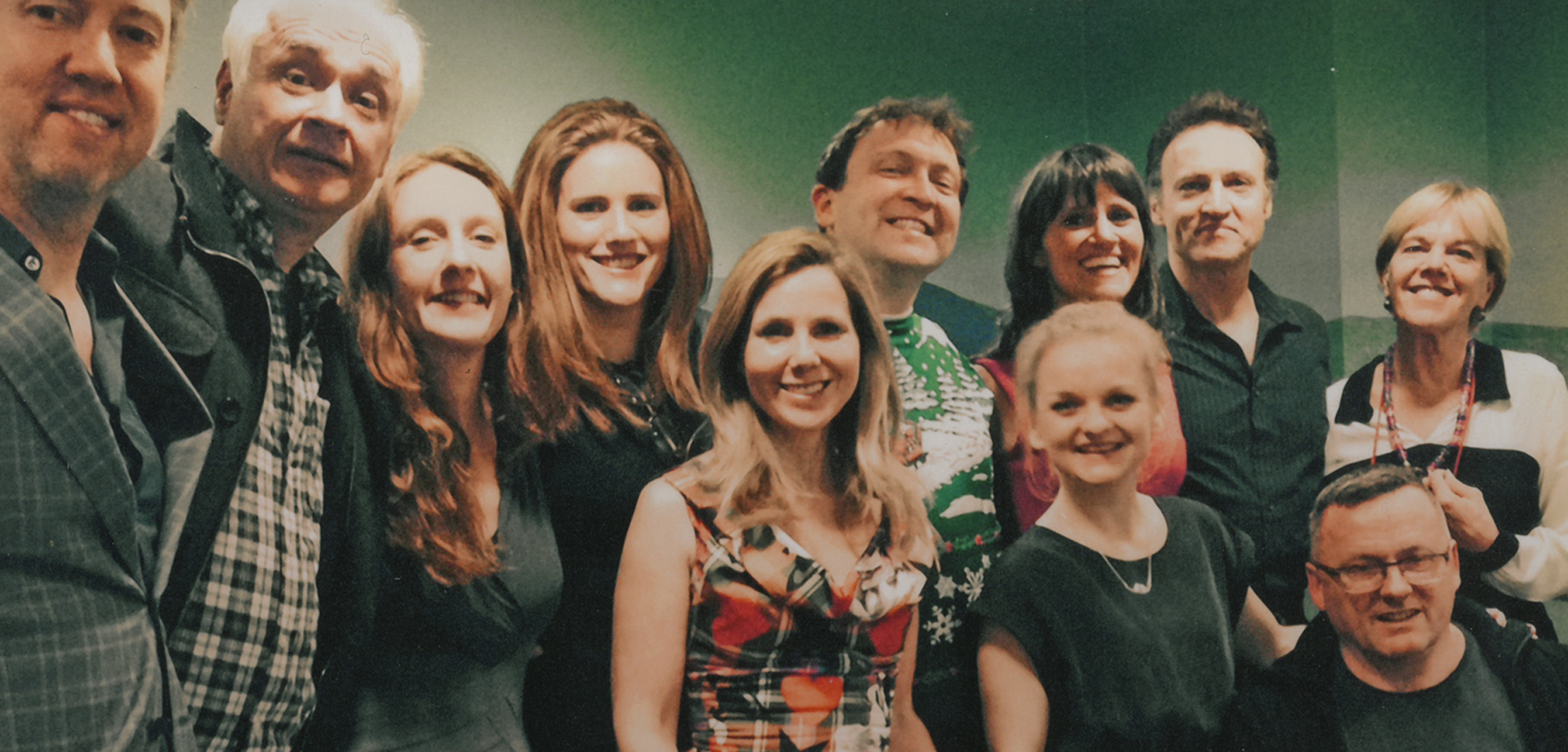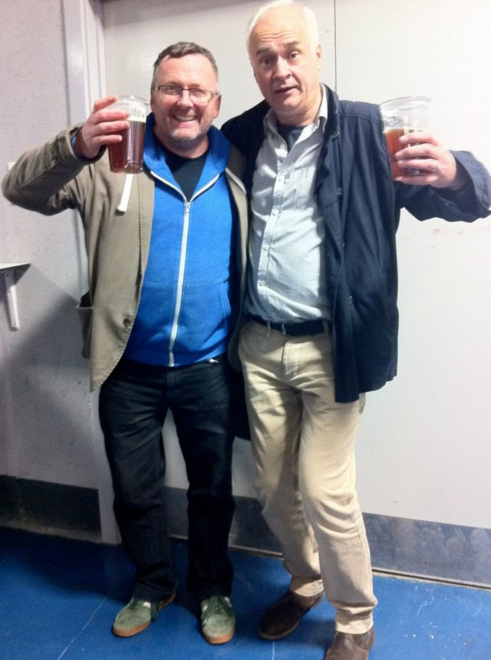 Clare on the Radio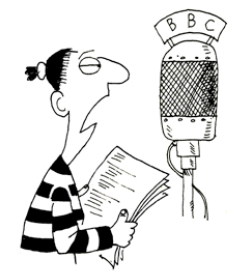 Late in 1996 I received a letter from Anil Gupta, a comedy producer at the BBC, who suggested that Clare In The Community could be adapted into a television sitcom. With my good friend David Ramsden as co-writer, we wasted no time in putting pen to paper, and just eight years later Clare In The Community was on the radio.
Clare was first broadcast on Radio 4 in November 2004. It won a Sony Radio Award in 2005
and enough people liked it to prompt a further eleven series and several one-off specials, totalling thirty six hours and forty five minutes of material in all. That's enough to keep you fully occupied for an entire round the world flight, provided your plane crash lands in the middle of the Atlantic on the way home.